Ahmedabad: Anti Corruption Bureau (ACB) of Gujarat Police has nabbed a 32-year-old Lok Rakshak cop working at Cyber Crime police station in Ahmedabad city today.
An unarmed Lok Rakshak Hardipsinh Parmar is a class-3 employee. According to ACB, an application was filed against a person in the Cyber Crime police station. The accused cop Hardipsinh Parmar demanded a Rs. 10 lakh bribe sum for not filing an FIR and unfreezing the bank account in Federal Bank.
The accused cop took Rs. 7 lakh in various installments from the person and demanded payment of the rest of Rs. 3 lakh sum of bribe.
As the person was not willing to pay a bribe, he contacted ACB, following which a trap was arranged and an accused policeman was held after he accepted Rs. 3 lakh bribe sum. DeshGujarat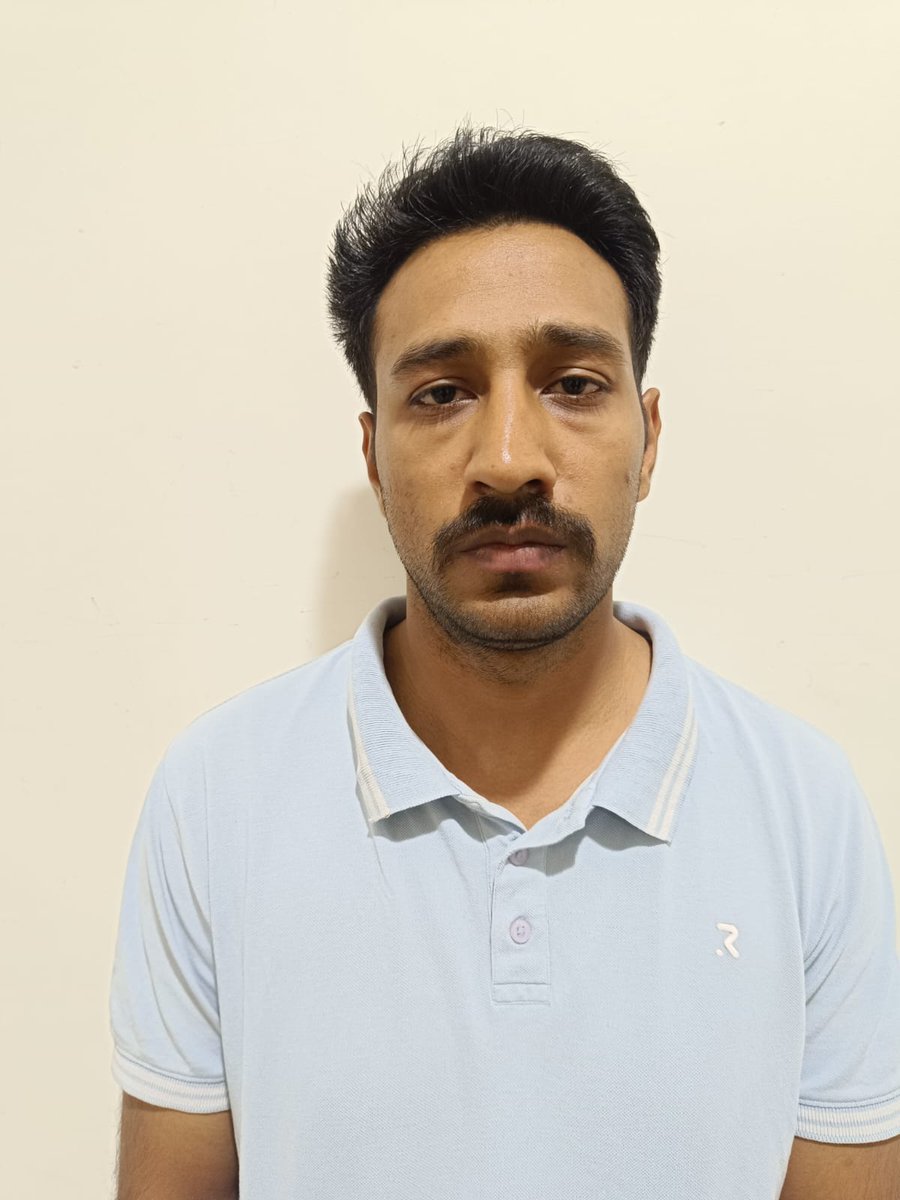 ——————————————————–